APPAREL PRODUCTS
PARKA SHELL military style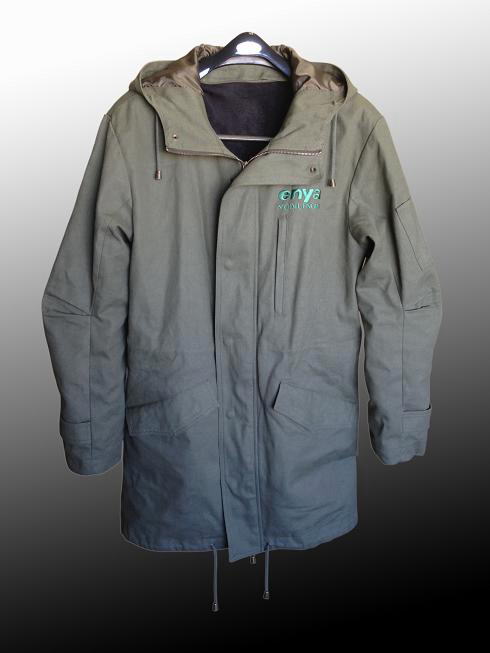 The parka with a "ENYA" logo made for exclusive use for model enthusiasts it is looks like military parka M-48 M-51.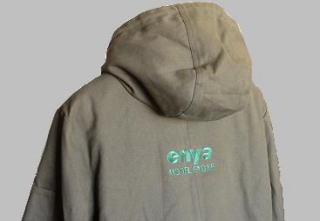 The hood of a wind rain-cover.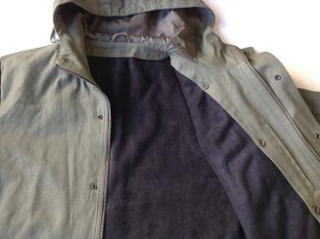 removeable inner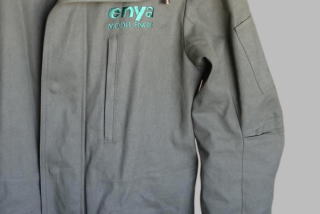 Sleeve form which an arm tends to move.
The pocket of the left breast which is attached to both in inside and outside.


The large side pockets.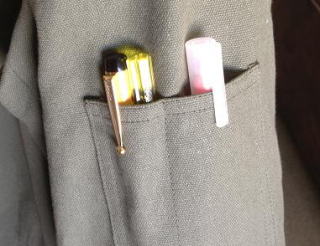 The pen pocket of the left arm.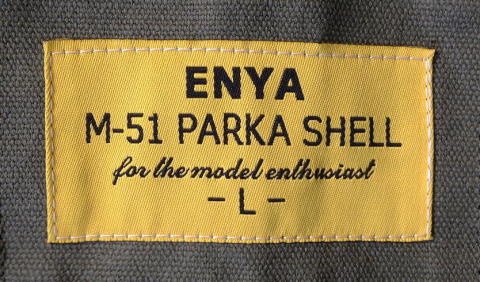 It is a design in consideration of the user-friendliness in the flight spot.
SIZE L suitable for T168-T185
SIZE M suitable for T160-T170
JPY20,790
Now on special discount JPY15,840
APPAREL PRODUCTS